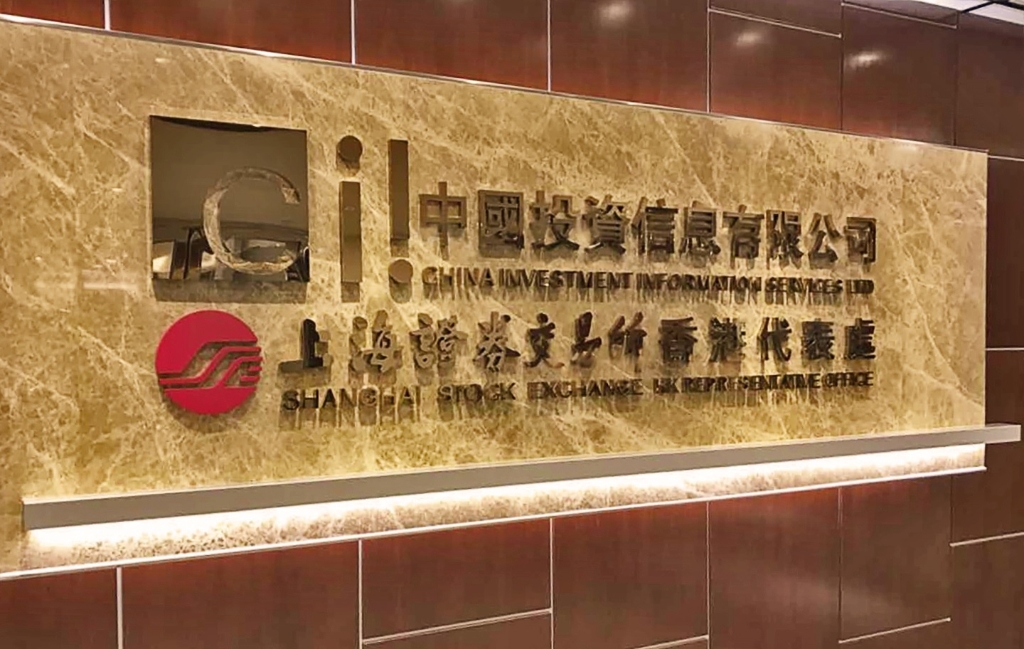 Company profile
Established in Hong Kong in 1994, China Investment Information Services Limited (CIIS) is the wholly owned subsidiary of Shanghai Stock Exchange (SSE), acts as the overseas sole agent of SSE market data. In addition, CIIS provides licensing and technical connection of Mainland China market data to overseas information vendors, and overseas market data to Mainland China information vendors, through China Investment Information Platform (CIIP).
Scope of business
SSE Market Information in Overseas Market
In charge of the operation and redistribution of the market information of SSE in oversea markets, by providing both SSE Level-1 FAST and Level-2 market data to information vendors (IVs) and end users.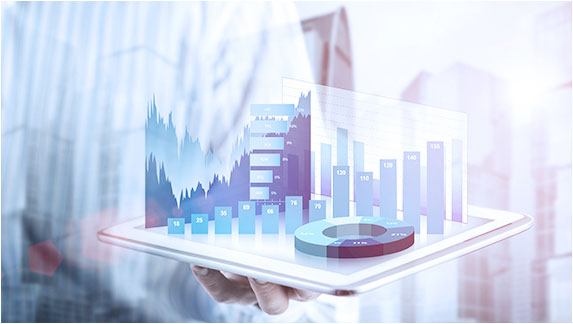 Intelligence Data ("iDATA")
Provides SSE listed securities fundamental data and trading reference data in order to help enhancing the transparency of mainland China market and provide comprehensive information for back-testing, analysis and decision-making purposes.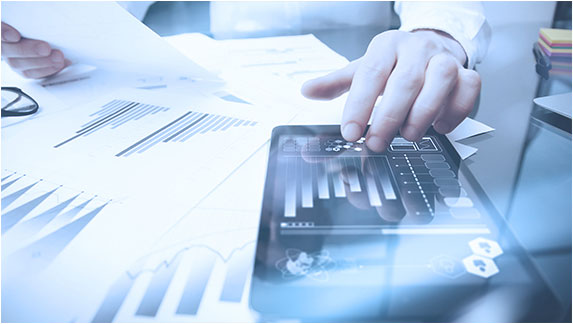 Sales Agent for Mainland China and Overseas Market Data
Acts as the sales agent to provide market data license and/or technical connection for overseas information vendors (IVs) to receive mainland China market data; and mainland China IVs to receive overseas market data via our aggregate business and technical platform.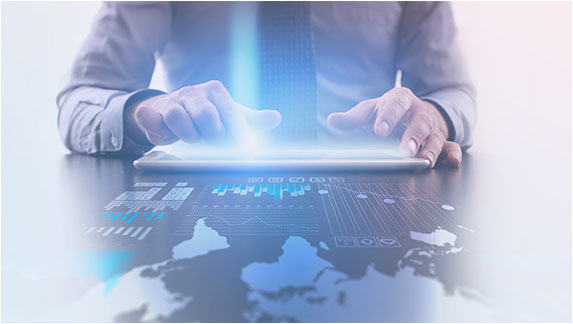 Professional Cloud for Market Data
Build up a professional industry cloud platform to provide outstanding services to market participants and additional channel for redistribution. Client can rent virtual machines in Mainland China sites via CIIS to provide market data services to users located in overseas and mainland China easily and at low cost.
As the wholly owned subsidiary of Shanghai Stock Exchange, we aim to become an important international market data information operator and agent, and expand the overseas business of Shanghai Stock Exchange.